All the 'green benefits' and more! Run Errands, make your commute to work cheap and easy, or just enjoy the ride!
E-scooters are Scooters With a Kick!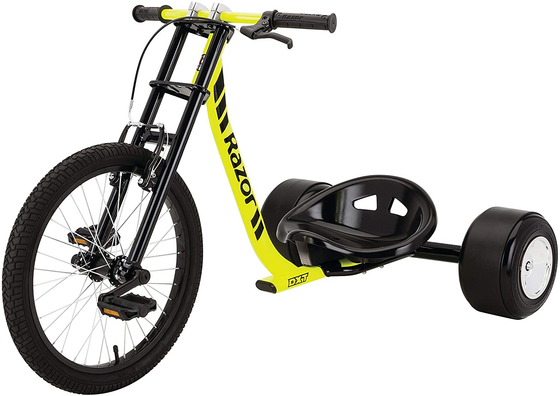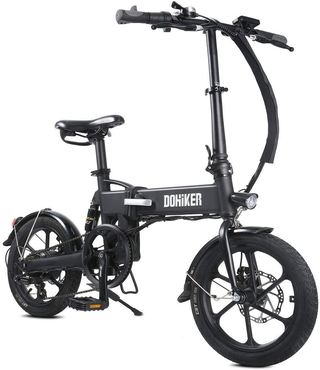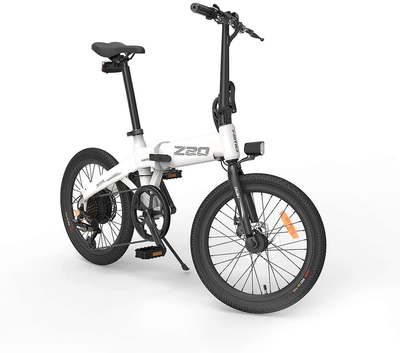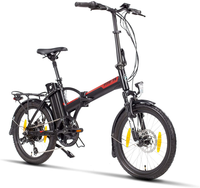 BRAND NEW
E-Bikes And E-Scooters
E-bikes and E-scooters are a fun way to get around. Green and functional, these rides make getting around cost efficient!
Shop